Landscape Construction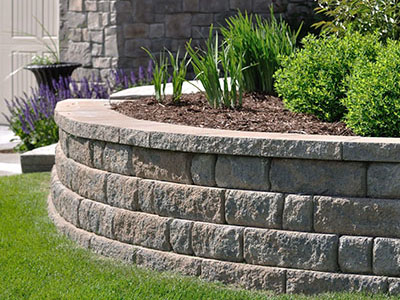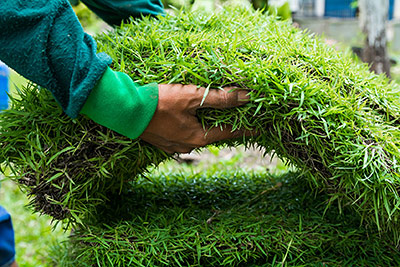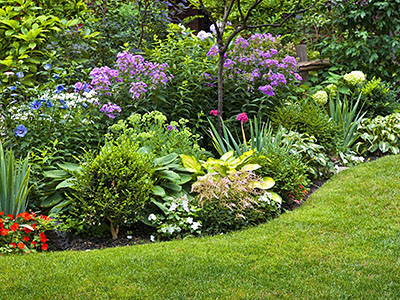 The Other Side Landscaping & Disposal offers a wide range of landscape construction services. From patios and walkways to artfully crafted gardens, The Other Side Landscaping & Disposal can transform your property into the yard of your dreams. Our team consists of a master mason, a talented crew of industry professionals, and an in-house design team with the tools and the vision to get the job done right. No matter the size or scope of work, we will take your project from conception to completion with ease. With over 25 years in the field, we have the experience and the confidence necessary to create quality work to enhance your home or business.



Our services include but are not limited to:
New Lawn Installation - Whether you are looking for a brand new lawn or to fix up certain spots in need, we can get the job done. We specialize in hydro seeding, a hardworking mix of grass seed, fertilizer, other nutrients, and water. It is a quick and easy way to get a lush, healthy lawn.


Plant Installation - If your flower beds are looking a little lackluster, or are non-existent, contact our landscape design team for some added curb appeal! They know the right stuff to put in the right place! Have a shady spot that always looks bare? We'll know what to do with it! Have a sunny spot that could use some relief? We'll recommend the right tree! We can design and implement any size plant installation. No job is too big or too small.


Hardscaping - No backyard is complete without some sort of patio area. Whatever your lifestyle or budget, we can create something that works for your needs. Our talented team is well versed in many types of hardscaping. We can install pavers, concrete, and natural stone or any combination of the three. We can create fire pits, fire places, outdoor kitchens, and anything else you can dream up for your backyard. With a wide variety of colors, styles, and surfaces, our hardscapes are sure to please.


Retaining Walls/Masonry Walls - A nice backyard doesn't need to be a flat expanse of grass. Different elevations, slopes, and hills may seem like a challenge at first but with a few well-placed retaining walls, crafted by our master mason, you can have form and function all in one place! Even if you don't have any slopes to hold up, a beautiful masonry wall will add style and structure to any yard.


Other construction services:
French Drains
Yard grading and drainage
Removal and disposal of concrete and asphalt
Excavator, backhoe, skid steer, and front end loader services