Other Services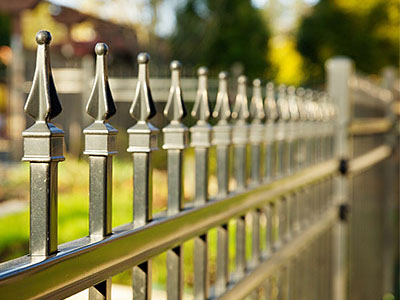 The Other Side Landscaping & Disposal is an end-to-end landscape services provider. We have handled a significant number of projects for our residential and commercial customers in RI and MA.

These have included services such as Landscape Maintenance, Hardscape, Landscape Design, Hydroseeding, Disposal Services, Landscape Construction and Commercial Landscape. In addition to this, we provide a variety of Other Services such as:



Fence Installation


- Fencing is integral to most landscaping projects. In fact, it's one of the first thing home owners install when they move into a property. While wooden fences have a classic appeal, there are a range of other fencing materials to choose from such as vinyl, iron, concrete and aluminum. We have the expertise to install different types of fences that fit right in with your preferences and budget.



Flagpole Purchase & Installs


- We provide excellent flagpole purchase & installation services. The installation of flagpoles isn't a job that a novice can handle. It's best to call in experts for this job. The length and size of these installations will be customized to your needs.



Shed Installations


- We can install sheds on your property. The grounds are graded and prepared for your new shed... call us, we can handle that for you!



Granite Mailbox and Light Post Installs


- Granite is a very strong and hardy material that lends itself well to outdoor applications. We install granite mailbox & light posts for your residential or commercial property. You can choose from a range of granite varieties and we also provide granite mailbox caps that can be fitted on the posts.



Outdoor Lighting


- Landscaped areas add to the beauty, functionality and value of your property. However, if you want to use your garden or yard after dark, you would need to have adequate exterior lighting on your property. We provide a range of landscape lighting solutions such as lamp posts, paver lights, pool lights, and wall mounted lamps, brick and step lights, lighting for retaining walls, recessed lights in pillars and columns etc. We focus on energy-efficiency and can provide LED fixtures for these installations.



Irrigation Systems


- When you have a well designed and installed landscape, you want to ensure that all the plants, trees and lawns stay healthy and look good right round the year. In this respect, they all need the right amount of water at the right intervals. We can custom design and install manual and automatic irrigation systems on your property.


For any additional information regarding these or any of our services, call The Other Side Landscaping & Disposal at 401 722 3616. You can also contact us via this online form.